Focusing on "Improving the Health of our Community, One Person at a Time."
Meridian offers provider services that can help you and your patients identify and discuss any issues that may affect their health.
Community Health Workers (CHWs) provide a full range of services: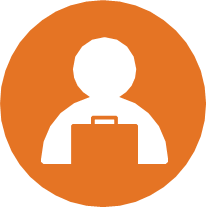 Meet face to face to improve access to health care.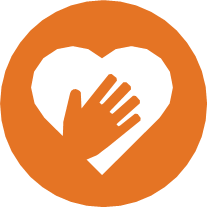 Advocate for members with providers.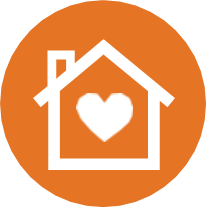 Find local support like food and housing.

Provide resources to help members live a healthy life.

Assist with provider follow-up visits after going to the hospital or emergency room.

Help setting up rides for medical or pharmacy visits.
Program Background
Meridian (Michigan) has 46 Community Health Workers who live locally and assist our Medicaid members in each county of the lower peninsula.
Our Community Health Workers do face-to-face visits with our members to assist with health care needs. We are located all throughout the state to help meet the needs of our members and the communities we are honored to serve. Where our members work, live and play can affect their health. Challenges like access to healthy food, affordable housing, childcare, education and living wage jobs can create barriers that drive as much as 80% of health outcomes. Community Health Workers are there to help navigate the community and healthcare needs!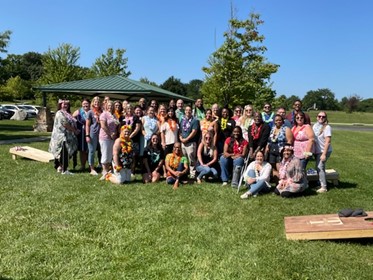 The Michigan Community Health Worker team looks forward to working together to help our members!
Request a CHW:
Visit the member portal and fill out a Social Determinents of Health (SDoH) Assessment. Once we get your assessment, a local CHW will reach out to you to get you connected to local resources.
Or you can call Meridian Provider Services at 1-888-773-2647 to request a Community Health Worker.
Login to Provider Portal
Addressing Member Needs Through Innovation

Helping Mothers and their Babies
Start Smart for Your Baby® is an extensive, award-winning education, care management, and outreach program for pregnant members, new moms, and their babies. It helps lower the risks of premature births and admissions to neonatal intensive care units.

Transitioning from the Hospital to Home
The Transition of Care program helps members who have recently been admitted and released from the hospital. Our Community Health Workers follow up with the member to make sure they have a safe discharge. This includes scheduling follow up appointments with their PCP, making sure the member has DME and medications filled, and supporting with transportation.

Personal Member Outreach and Support
Centene's commitment to whole health is guided by industry-leading insights into the social, behavioral, and environmental drivers that impact the health of the most vulnerable populations. Our data-driven approach is designed to empower members to make more well-informed choices along their care journeys. Personalized outreach programs such as our social determinants of health referrals help members navigate the healthcare system and access valuable community-based resources.