Provider Portal
If you are a contracted Meridian provider, you can register now. If you are a non-contracted provider, you will be able to register after you submit your first claim.
Once you have created an account, you can use the Meridian provider portal to:
Verify member eligibility
Manage claims
Manage authorizations
View patient list
Login/Register
login/register
Join Our Network
Thank you for your interest in becoming a Meridian network provider. We look forward to working with you to improve the health of the community.
join our network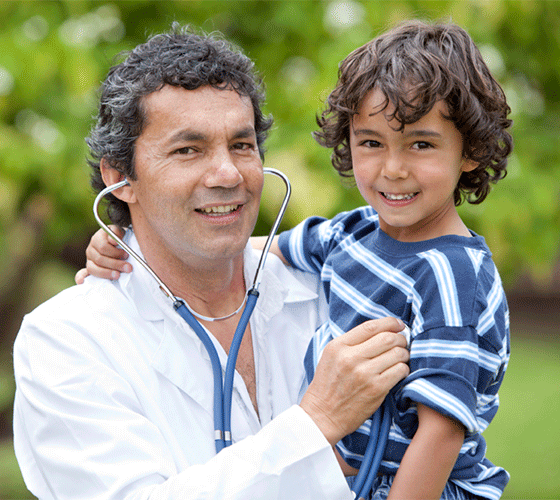 You've got questions, we've got anwers. If there's a question you can't find the answer to in our FAQs, call Provider Services at 888-773-2647 (TTY 711).
Visit our Billing & Statements page for more information.
Learn more about what Meridian can do for you on our Why Meridian page.
To become a contracted Meridian provider, call Provider Services at 888-773-2647.
In order to ensure and maintain a high level of medical care, all providers are credentialed by Meridian. Appropriate contracts and applications are provided along with a questionnaire regarding office function, personnel and the potential capacity to service more members. 
Primary Care Providers
Meridian contracts with Primary Care Providers on a fee-for-service basis, with quality bonus incentives in lieu of traditional full risk arrangements. Our focus on quality, instead of risk, allows physicians to do what they do best: treat patients.
Specialist Providers
Meridian values the relationship with our specialist providers and seeks to limit the amount of "red tape" whenever possible, especially with referrals and authorizations. Meridian continues to provide prompt claims payment to specialist providers.
Hospital Providers
Communication is the key to all mutually beneficial relationships. In this regard, Meridian makes every effort to partner with each contracted Hospital in coordinating the care of its beneficiaries. Hospital providers can count on Meridian to help serve their communities with as little interference as possible.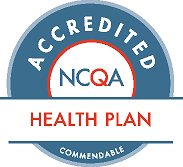 Meridian Health Plan of Michigan, Inc. is rated 4 out of 5 in NCQA's Medicaid Health Insurance Plan Ratings 2016-2017 and NCQA's Medicaid Health Insurance Plan Ratings 2017-2018.