We get you.
We get care for the whole you from head to toe, including vision, preventive care, and mental health support.
We get you the care you need, close to home with our large network of providers.
We get you rides to doctor's appointments.
We get you rewarded for healthy activities.
We're here for you.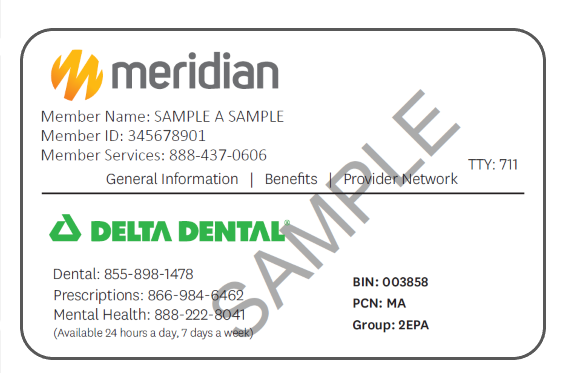 Meridian is a Medicaid managed care plan that partners with the State of Michigan to provide services for beneficiaries of the State of Michigan Medicaid program.
Facts
We're the largest Medicaid HMO in Michigan.
We've been in business since 1997, starting with a small team and expanding across the state.
We are a statewide health plan and have a very strong focus in Southeast Michigan.
We have a large provider network to better serve you where you live and work.
We specialize in government-sponsored healthcare programs including Medicaid, Medicare Advantage, and the Health Marketplace.